All the news about the LSTI Group are here, along with some customers reviews, job and activity focuses.
You can also find our press kit on the Downloads page.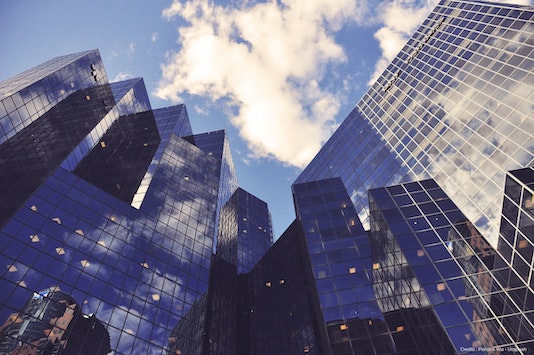 As the cybersecurity market in France, but also in Europe, is fast growing, 17 years after its founding, LSTI SAS strengthens its leading position by joining the Apave Group. LSTI is a conformity assessment body (CAB) specializing in cybersecurity and data protection. Created in 2004, LSTI has developed a...
Read more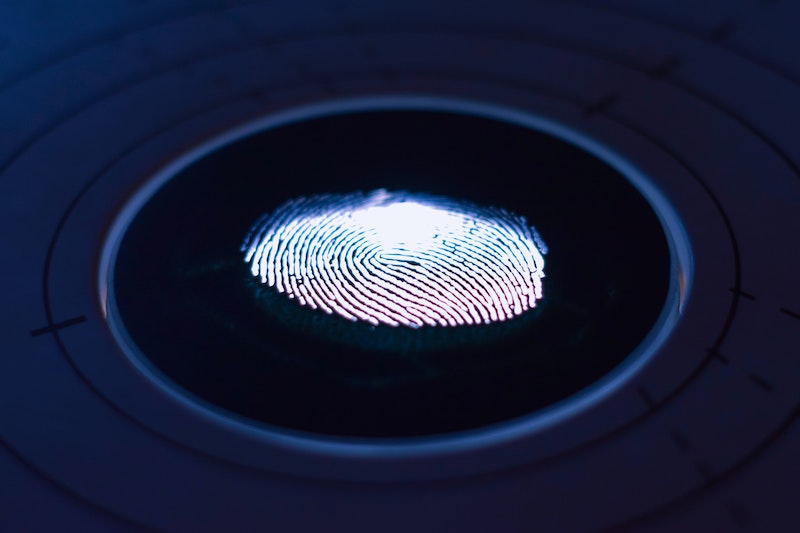 CLR Labs and LSTI launch a complete offer for the evaluation of Remote Identity Verification Providers according to the ANSSI[1] PVID[2] 1.0 certification scheme, published on March 1, 2021. The ANSSI is the first public organisation to define a standard for Remote Identity Verification Providers and the associated assessment...
Read more