LSTI

Cyber security and Trust Service Providers conformity

Notre métier : la certification
Find the details about our conformity audit services according to the European eIDAS regulations. Become a Trust Service Provider.
More contractors ask their IT providers proof they are following strict processes. Having a ISO/IEC 27001 certificate is a key feature. Get yours now.
The European standard for Identity Proofing Service Provider is now published and effective, LSTI can assess your company to be a certified IPSP.

Cybersecurity Conformity Assessment Body since 2004
LSTI is the first French Conformity Assessment Body, and for 16 year, to highlight the skills of your company, our auditors and partners have been doing their best to provide you a qualified service. Since 2016, LSTI Worldwide has the same mission for all our foreign customers: to offer a catalog of high-quality cybersecurity certifications, according to the expectations of accreditation organisms and control bodies.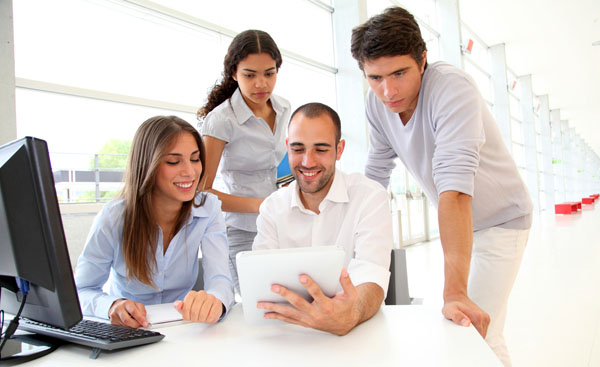 The LSTI Group does not deliver
electronic certificates.
You will find below a list of companies which can provide you an electronic certificate.
Are you searching for a company or a person assessed in cybersecurity? Look them up here to find if they passed our tests and what certification they have.
A question? Check our FAQ to find some answers.